Posted on November 10, 2018
Things have gone a bit quiet here recently, so let me explain why!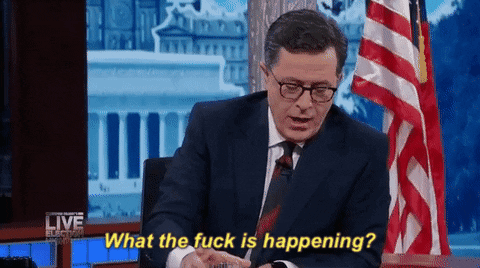 First, I've been very busy with work. In the up-and-down world of freelancing, that's a good thing, and I'm delighted my business is doing well, but it does mean I've had less time for blogging!
Second, I've been studying. My obsession with space has not waned, and I've been doing an online astronomy course run by Liverpool John Moores University. It's only 5 months long, but it means that many of my evenings are now taken up with learning about stars and planets and all that cool stuff.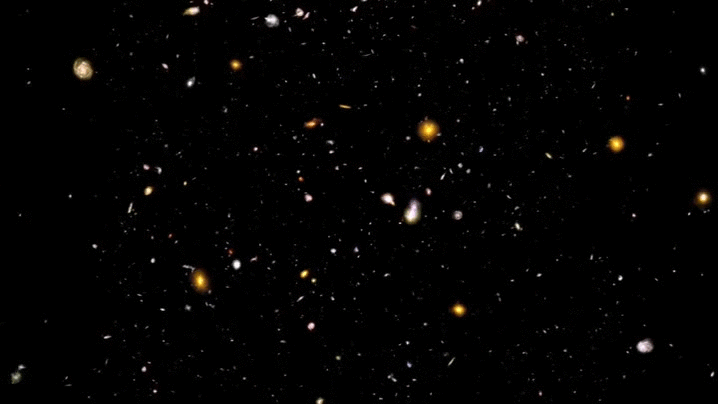 Third, my relationship ended. We live together, so I've had to find a new place to live and get ready to move rather quickly! Actually, I've lucked out and found a lovely little one-bedroom flat only two buildings over from where I live now, and I am very excited to live by myself for the first time and have a space that is entirely my own. Of course, it's an emotional rollercoaster, but I'm a week away from moving and I can't wait.
Fourth, I've been thinking a lot about 50ayear and what I want to do with it, and I've reached some conclusions. I think this blog has run its course. When I first started it, I wanted an online home for my book reviews, and a public place that would keep me accountable in my goal to read 50 books each year. Well, it worked – I've met my goal every year since I started, and reading is now a very firm habit for me. But I started this blog 7 years ago (actually, around the same time my relationship started), and by now I'm a bit bored of writing a weekly book review, and I often struggle to think of other 'content' to put here. Meanwhile, there are lots of other subjects I'd like to write about that don't really fit here, so I've decided to wrap 50ayear up at the end of 2018.
That doesn't mean I'm going to stop blogging. My plan is start a new website, which will continue to include lots of bookish content, as well as other stuff I'm interested in, like writing, crafting and spaaaaace! I haven't done anything towards this yet, but I'm hoping to work on it over the Christmas break so I can come back fresh in the new year, with a brand new online home.
So that's why I've been MIA recently. Life changed pretty radically for me at the end of August and I'm just beginning to feel like I'm getting a grip on things again. Thank you to everyone who has read my blog over the years. I will check in here again with any updates and to direct you to wherever you can find me next.