Posted on February 6, 2018
My favourite female writers
Today marks 100 years since (some) women were given the vote in the UK. The 1918 Representation of the People Act granted suffrage to women over 30, who either owned land or were married to men who did. It would take another 10 years before women were given full, equal voting rights, but I think it's important to remember that first step and to express how utterly grateful I am to those women who fought for something I can now do freely.
To celebrate this anniversary, here are some more women I'm supremely grateful to: my favourite female writers!
Adichie's supremely brilliant novel Americanah is the first book I read this year (a re-read). She writes novels, essays and short stories about race, class, nationality and feminism, and she's a brilliant public speaker too. Her writing is frank and beautiful and utterly compelling.
Atwood's novel The Handmaid's Tale has dominated literary conversations over the past year, and deservedly so – it's a wonderful book. She writes speculative fiction with a keen eye for politics, science and what could be possible. I also recommend The Blind Assassin and her collection of essays about sci-fi, In Other Worlds.
Ogawa's writing is dark, twisted and quietly shocking. Her stories often have a magical realist bent, and they always deal with the darker side of human feeling. Her short story cycle Revenge is one of my favourite books of all time.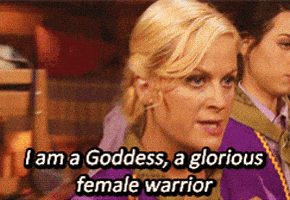 Nobody writes like Ali Smith. Her words flow, her stories are more like patchwork quilts of themes and feelings than straightforward narratives, but they always make you think and feel. She's also the friendliest writer I've ever met at a book signing! I really recommend There But For The.
A superb fantasy writer who is extremely good at building believable worlds and creating lovable, memorable characters. If you're even a little fantasy inclined, you must read her Memoirs of Lady Trent series, which weaves good old rollicking adventure with anthropology, dragons and feminism.
Charlotte Perkins Gilman is a nineteenth-century writer whose work packs a real punch. She explores sociological and feminist issues in her writing, cutting right to the heart of prejudice and ignorance. Her story The Yellow Wallpaper is a chilling psychological study of a deteriorating mind; her novel Herland is a sci-fi utopian novel about a land populated only by women.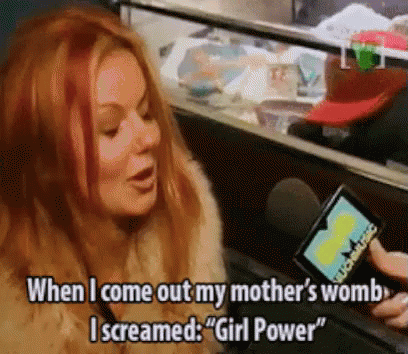 ---
Who are your favourite female writers? Is there anybody I've missed off this list? Let me know with a comment down below!